Ready Support Services, LLC (RSS) is a Veteran–Owned Small Business (VOSB), a veteran consulting company verified by the Department of Veterans Affairs Center for Veterans Enterprise. We began our operations over eight years ago and have grown due to excellent relationships with our clients.
We achieve success because of how successfully we integrate with our clients. We believe that trust and respect are truly the foundation to great partnerships and we work very hard to maintain them both. One complaint most people have about consultant firms is that they can be disruptive. That many times employees fear outsiders coming in and destroying the workflow, but our clients have not seen those issues. They look to us because we lead with respect for their process and most of all their people.
RSS continues to grow today thanks to the confidence our clients have in us. We are thankful for the faith and belief they place in us and stand Ready to Support them. At RSS, we pride ourselves on understanding the Art of Execution – our teams are purpose built for each requirement, we lead with one belief – MISSION MATTERS!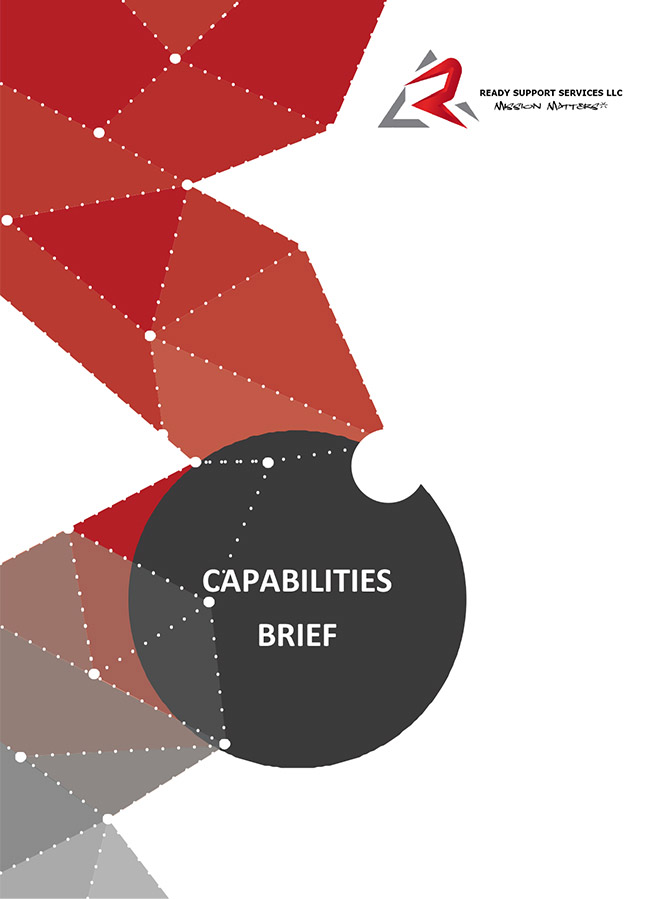 To grow a company which respects the relationship we build with our partners and in return their clients. Working together to drive mission success by keeping our word, seeking to define a new norm in an industry driven mostly by the next big project! RSS will focus on the now and do it right the first time.
Ready Support Services, LLC (RSS) approaches every client opportunity as if it were our first. We believe a consulting firm should be more than an advisor, however, we also understand that our customers are looking to us for help. So – we put ourselves in their shoes, aligning proven processes with objectives, and collaborating to unlock the full potential of each business goal or objective. We believe that this is what builds on the deep and enjoyable relationships we achieve with our project teams.
The right approach is necessary for the right outcome. RSS approaches work by applying our external knowledge to how each unique organization works, in their own internal ways. We know that in order to maximize the potential of success for our customers, we need to shape our advice in a way that applies to the way they are doing business. Again – allowing us to create rich and lasting relationships with our clients.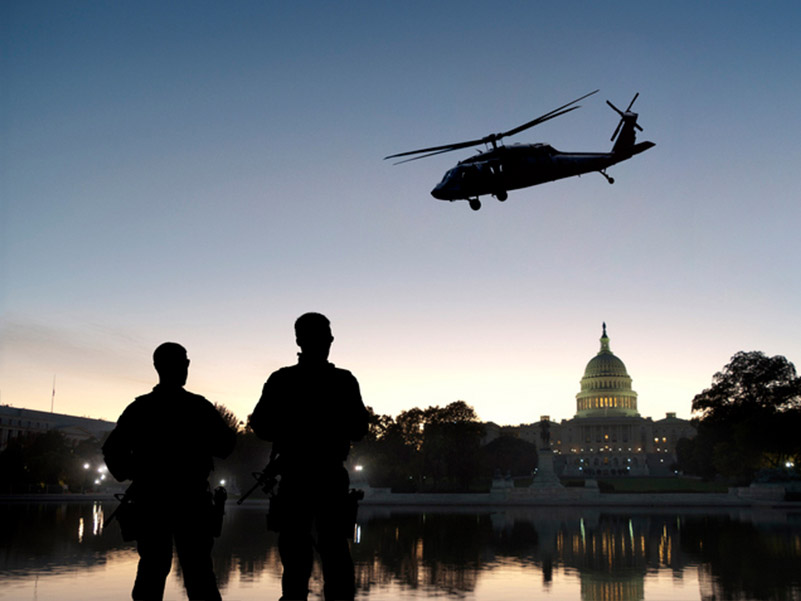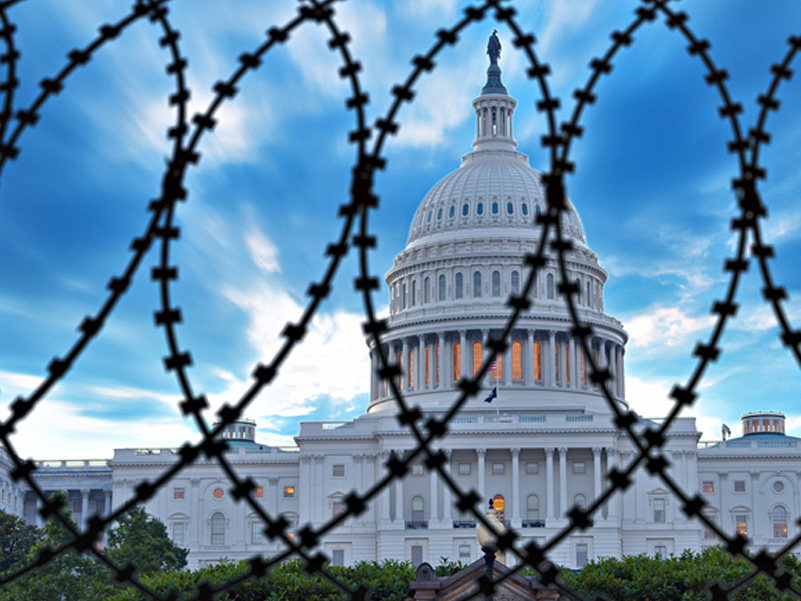 Ready Support Services (RSS) prides itself as a group of IC Cloud Professionals who understand that migrations must be tailored to the mission. We specialize in mission management of applications as they transition to cloud platforms and shared services. This includes managing the life cycle of the application, providing mission application rationalization and sizing analysis to include appropriate compute, storage and network support services, while assisting with the successful migration to the cloud. We bring direct experience building, deploying, and providing integration services for IC cloud solutions, that are built on VMware, Citrix and KVM hypervisor platforms.
Founded in Texas in 2010, we employ some of the best advisors in our field. We have enabled mission success for the past 9 years and have advised and supported national agencies as they started the journey to Cloud service models – (ISP/ASP) designs.
We help organizations get ready to move to the Cloud. This usually consists of the use of some or all of our services, but even with a basic consultation we can determine how quickly our clients can move and also be able to determine the impacts (if any).
Application Migrations Services, Enterprise Management Services, IT Lifecycle Management and Staffing, System Engineering and Program Management.
By simply listening to the current challenges you're facing and providing the advice that many of our clients have come to expect from us and nothing less!
We believe that business starts and ends with a solid platform of trust and respect… we'll work hard to ensure that we deliver results.
Contact us today to find out how the team at RSS can assist you!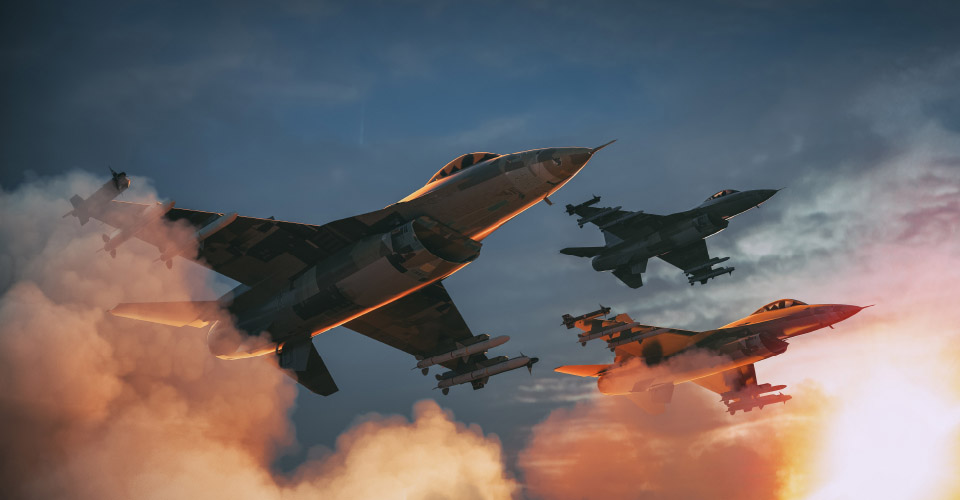 Aerospace and Defense Consulting
Our team is made up of senior advisors to the Defense and Aerospace Mission Management and Control Systems. We have over 150 years of Space experience combined in our team that provides the C2 mission operations and satellite C2ISR integration, testing, and evaluation on those systems.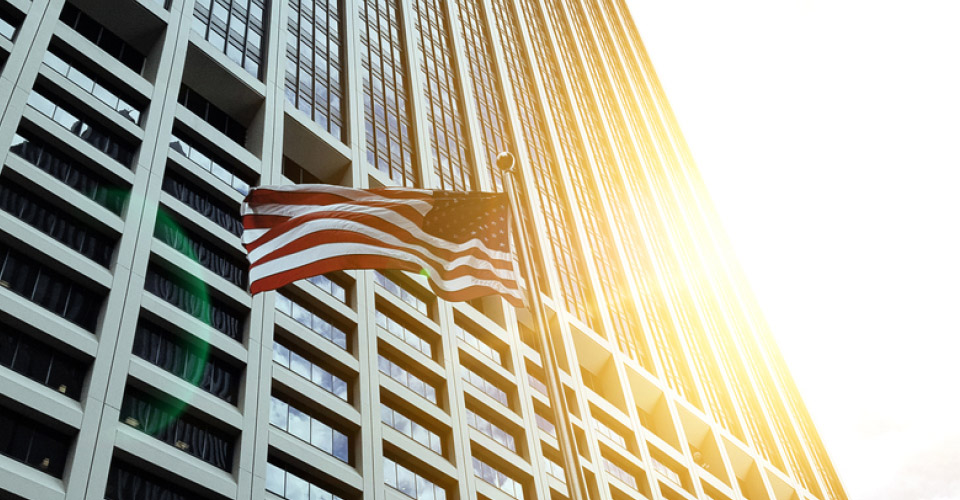 Government and Enterprise Management Services
Our team provides the end to end engineering and program management for national agency IT Infrastructure Service Provider (Cloud) Platforms.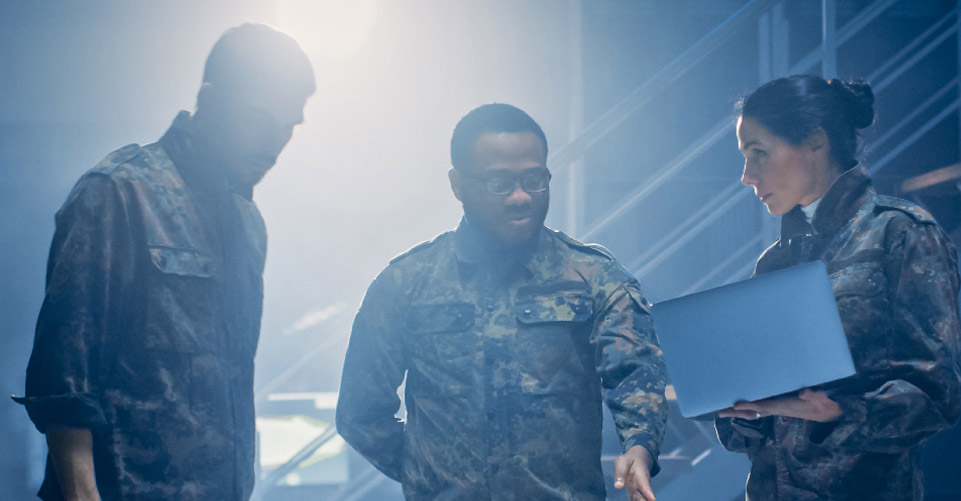 Enterprise Services Consulting
Our team understands the business requirements battle rhythms required to quickly move to cloud based platforms. With over 400 successful application migrations to platforms like AWS, private and hybrid solutions, we can help you meet your goal.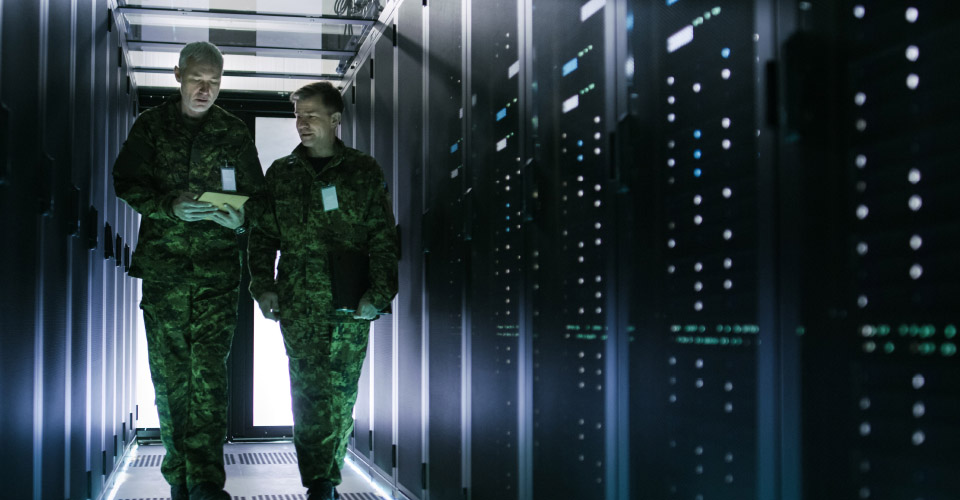 Cloud Solution Provider (CSP)
Looking to expand your business with a new productivity suite and/or business process workloads? Our suite of services and technical talent can help get you from here to there with a personalized technical consultant, focused on real-world scenarios that help you accelerate your Office 365 and/or Microsoft Dynamics 365 deployment(s).
Ready Support Services (RSS) offers a variety of services to fit your needs. Click the links below to view our service offerings.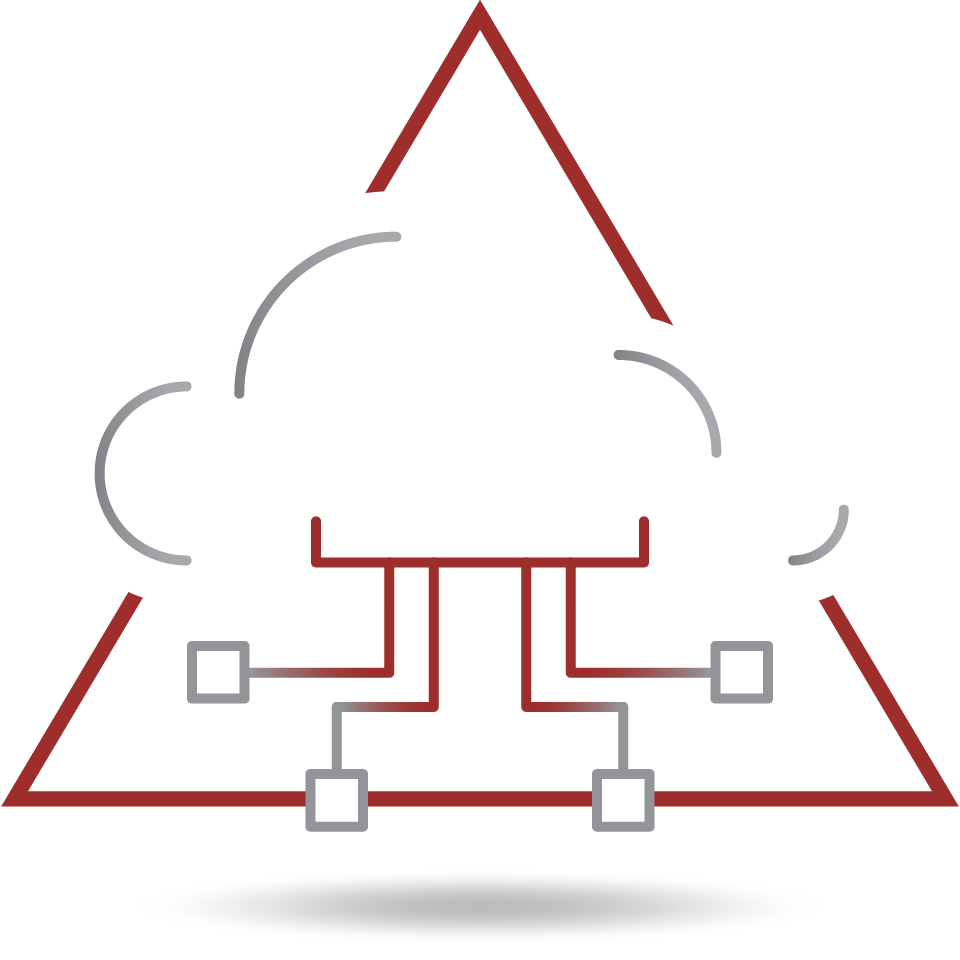 Cloud Application Integration & Migration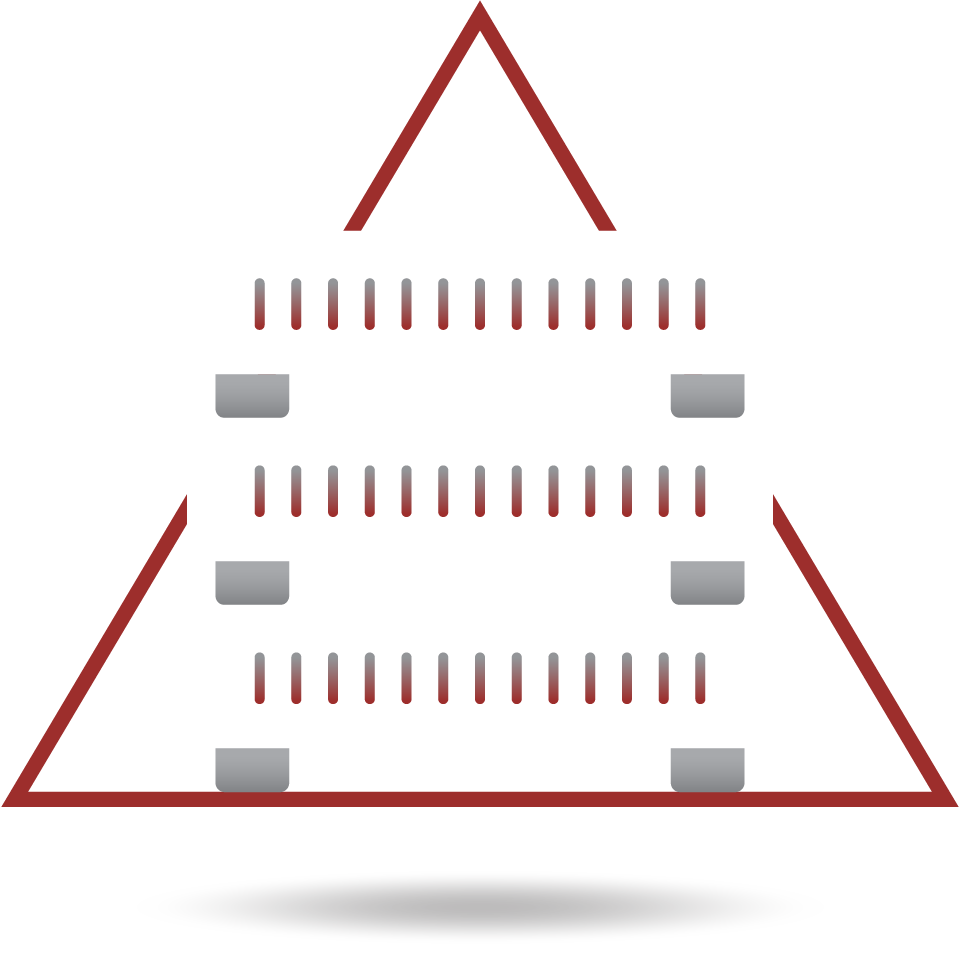 ServiceNow® ITSM, ITOM and ITAM Services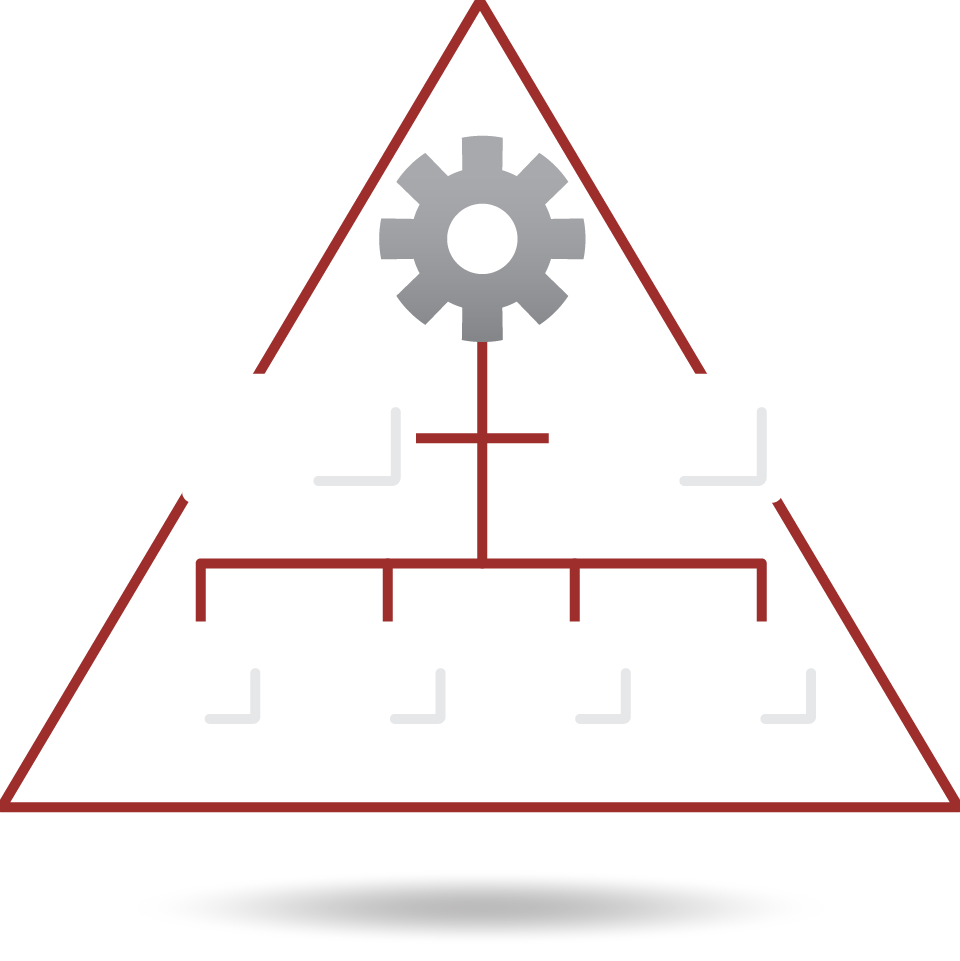 Enterprise IT Operations & Management and Engineering Support Services
Looking to Partner With a  Veteran Owned Small Business (VOSB)!
Infinite possibilities. Endless opportunities. NAICS: 541513; 541512; 541519; 541618
"When you are in the defense industry you know the image you have of a project or its people. Being agile and authoritative is not the norm; RSS is the way to go for programs that are in trouble!"
Large Defense Contractor, Senior Program Manager