An endpoint is any device that connects to a computer network. It can be a laptop, desktop computer, cell phone, tablet, or IoT (Internet of Things) device. Regardless of the type of endpoint, it's your company's window to the outside world and if left unsecured a hacker's doorway into your network.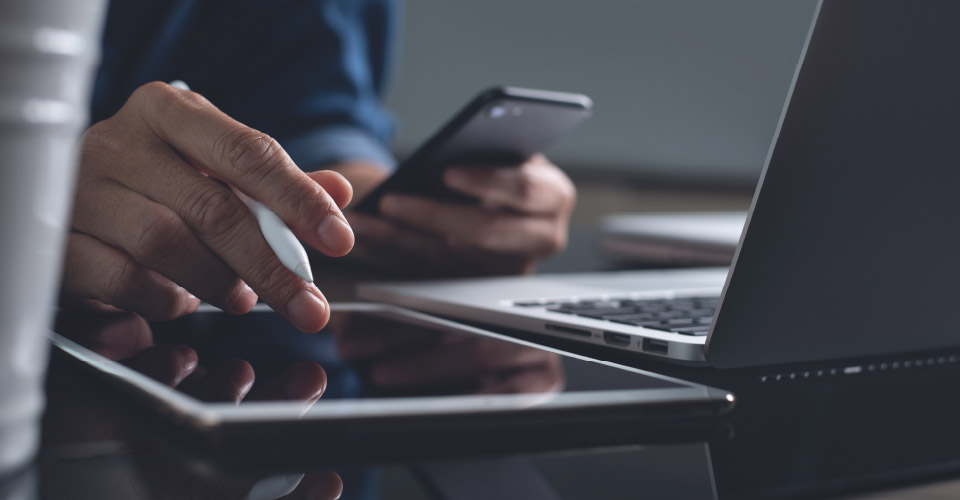 Let RSG's team of experts help protect your network from bad actors.
Our endpoint protection service packages offer the follow features and more:
Multi-factor Authentication
Blocking of Zero Day Attacks
Protection from file-less attacks
Memory exploit protection
Ransomware eradication & removal
Website content filtering
Endpoint protection keeps all your endpoints safe by encrypting important data stored on all types of devices
Hackers are constantly employing new and more complex attack strategies, therefore Endpoint security guarantees that employees' devices are secure, allowing them to operate safely regardless of how or where they connect to the corporate network.
Device usage has grown exponentially with new modes of working, and Endpoint protection ensures that any type of remote work is secure.
Guarantee that your employee's identity is secure, allowing them to operate safely regardless of how or where they connect to corporate information and services