RSG offers various different types of cloud migrations. Explore the options below to determine which one is best for your business.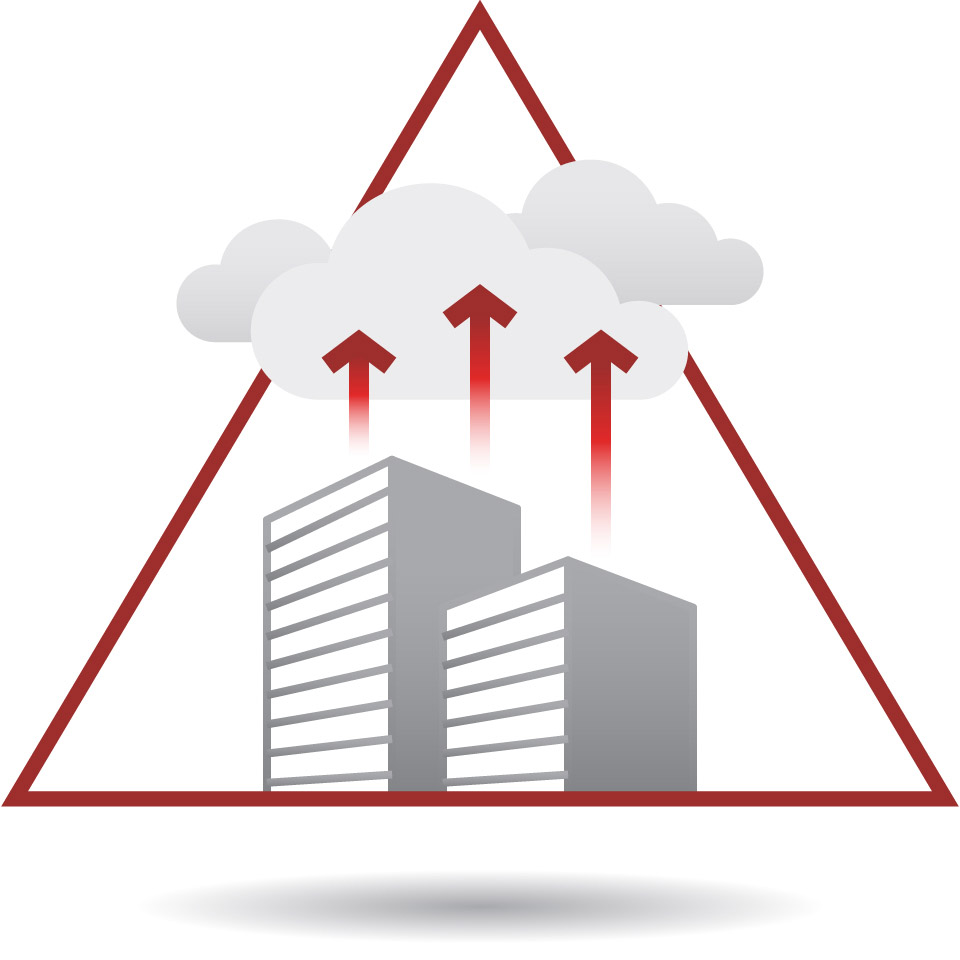 A full cloud migration, also known as a "lift-and-shift" is moving all on-premises resources (data, IT resources, and applications) into the cloud. A traditional IT setup requires hardware at a big upfront cost, electricity to keep it operational and cooled, and a skilled IT staff capable of keeping it all up and running. Cloud migration eliminates the need to set up infrastructure at each location. With the cloud, you turn on the power and the internet and your staff are ready to go. Cloud agility will give your business the ability to rapidly develop, test, and launch applications that drive a company's growth in a constantly changing IT environment.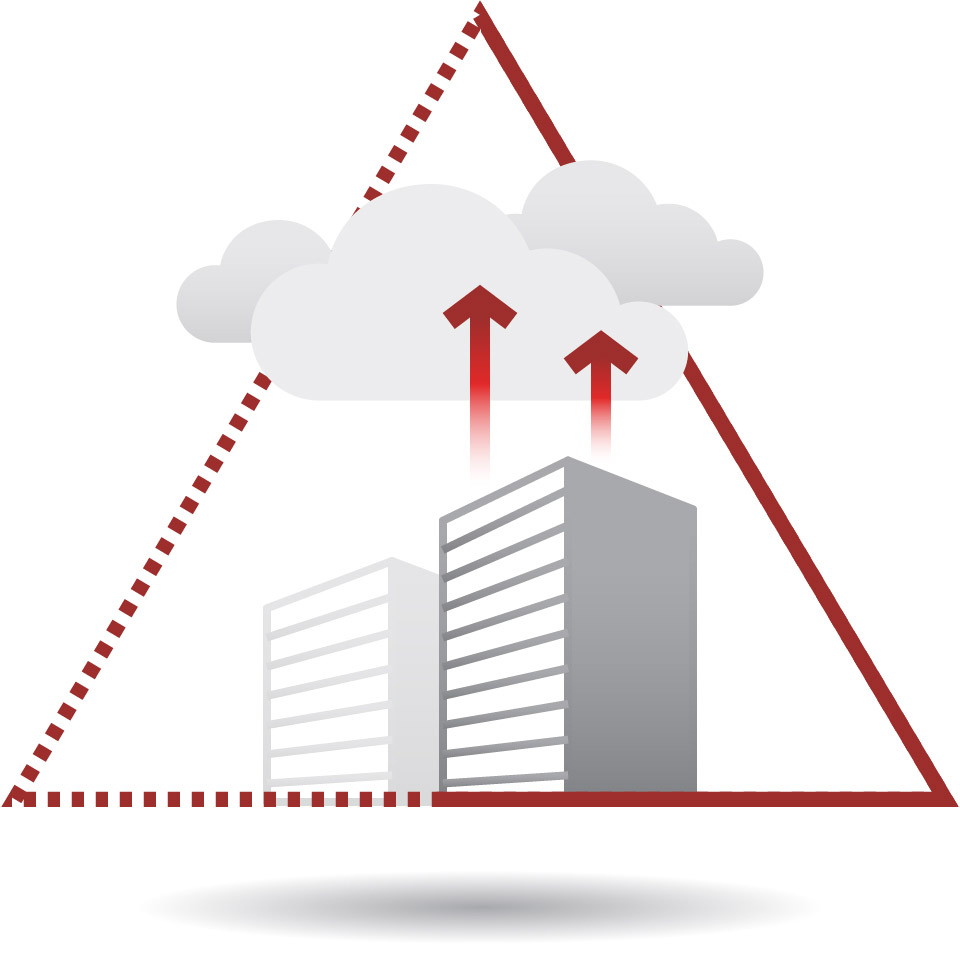 Hybrid Cloud Migration Page
If you're not ready to fully migrate to the cloud, an option for a Hybrid-Cloud migration can perfectly suit your needs. Possibly due to legal obligations, some of your data needs to remain on-premises or taking the migration in phases. With a hybrid cloud your critical data, assets, and operations continue to remain on your on-premises network. You also have the advantage of additional resources in the public cloud when you need them.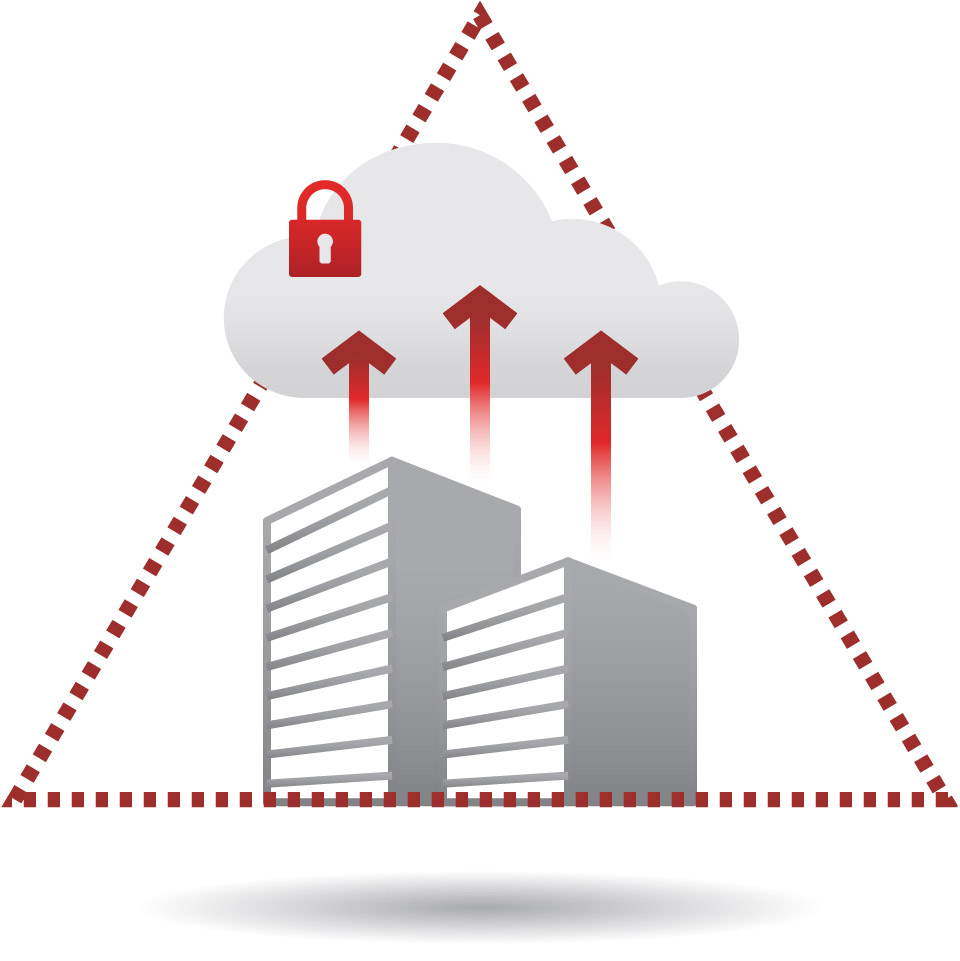 Private cloud (on-premises or hosted) is a cloud computing environment in which all hardware and software resources are dedicated exclusively to, and accessible only by, a single customer. Private cloud combines many of the benefits of cloud computing—including elasticity, scalability, and ease of service delivery—with the access control, security, and resource customization of on-premises infrastructure.