As a leading IT service provider, we offer businesses the help desk support and solutions needed to promote a seamless operation daily. When your team members need technical support or assistance, we will quickly resolve these issues and allow your workers to maintain streamlined efficiency.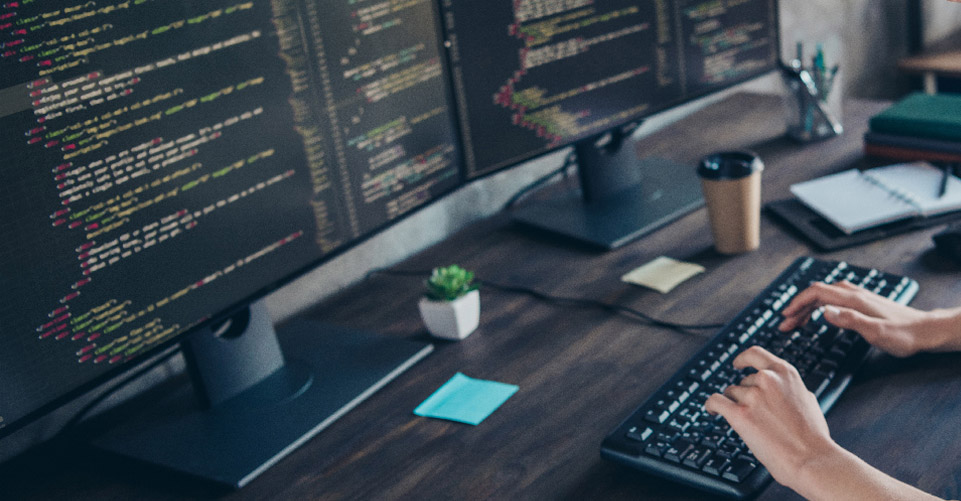 Our help desk support services include:
Our technical support team allows us to answer calls 24/7. As a result, you can feel positive that you will receive the expert technical assistance you need to expedite investigation and problem resolution.