All businesses regardless of size face a constant looming threat: loss of data. With many businesses working in a hybrid environment of onsite and remote capabilities, protecting your data is more critical today than ever.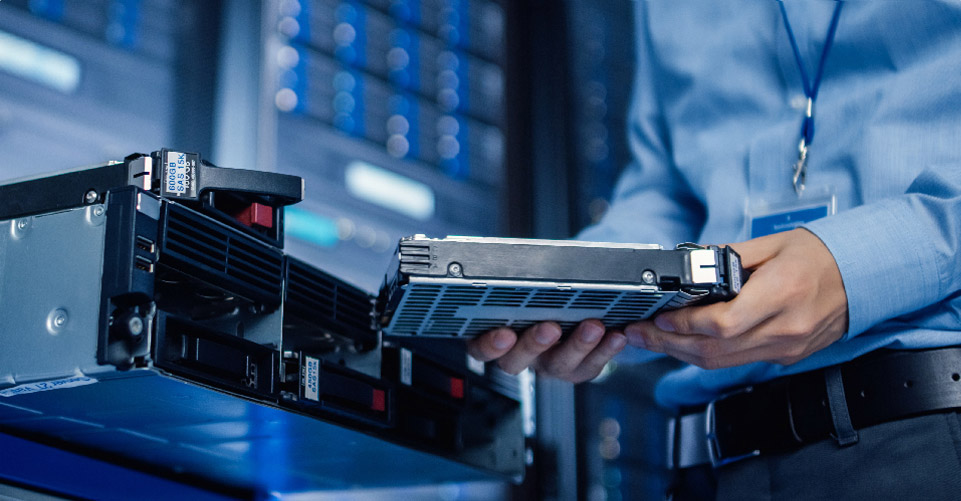 The answer to preventing data loss is backup and recovery. Backing up data is how you create an additional copy, either to onsite hardware or to a secure cloud service. It is but one step in a full recovery plan, the goal of which is to retrieve files, documents, and other pertinent information from your server or cloud source before permanent loss occurs.
Ready Services Group offers customized backup and disaster recovery solutions to protect your data, giving you peace of mind.
This critical service is like insurance coverage for your data in case of any kind of emergency, such as power outages, security threats, or a natural disaster. We will keep your business running smoothly, even during a crisis.
We offer a wide array of backup options to fit any situation, either as a turn-key solution or its management as a part of our Managed IT Service: