The ability to identify, evaluate and prioritize cyber security risks to a company's daily operations will allow for more informed decisions and better security. An insufficient cyber security policy and solution process can expose a company to many types of threats. These threats can come in the form of blocked access to your network (ransomware), installation of malware or harmful software, obtaining company information through transmittal of data (spyware), and disrupting or rendering your systems inoperable. Managing these risks can prevent cyber attackers from damaging your business and customer information.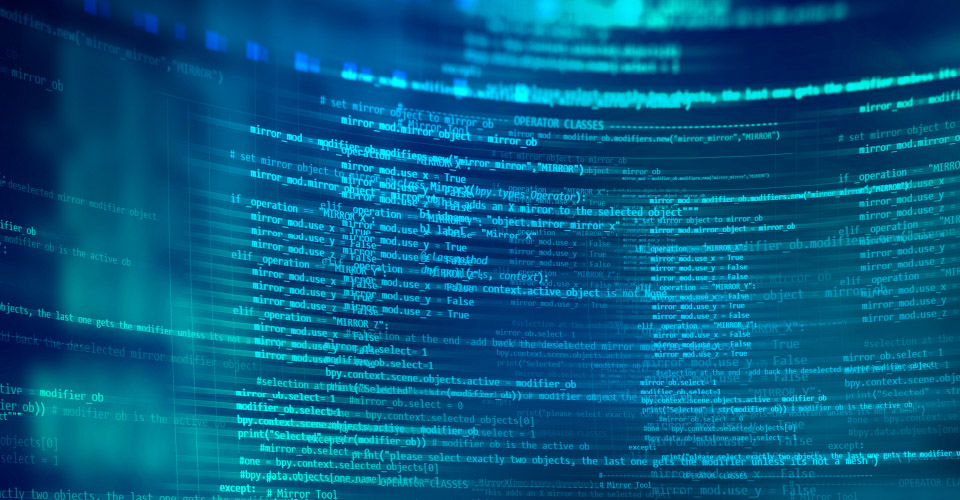 The scope of our CRA can be limited to one area/system of your business or the entire business. It can go as deep as just looking at policies and procedures to deep penetration testing in your systems.
A network assessment gives you an in-depth analysis of your IT environment to help you make informed decisions regarding system upgrades and overall maintenance.
It gives you a clear roadmap to help you revamp your IT infrastructure, helping you save money and giving your team the time to focus on strategic activities.
A strong network assessment gives you full visibility into your organization's network to chalk out a proactive security strategy against global cyberthreats as well as end-user vulnerabilities.
Network assessments expose loopholes in your current operations, presenting you with opportunities for improvement.